Welcome to our website.
10 Best Badminton Players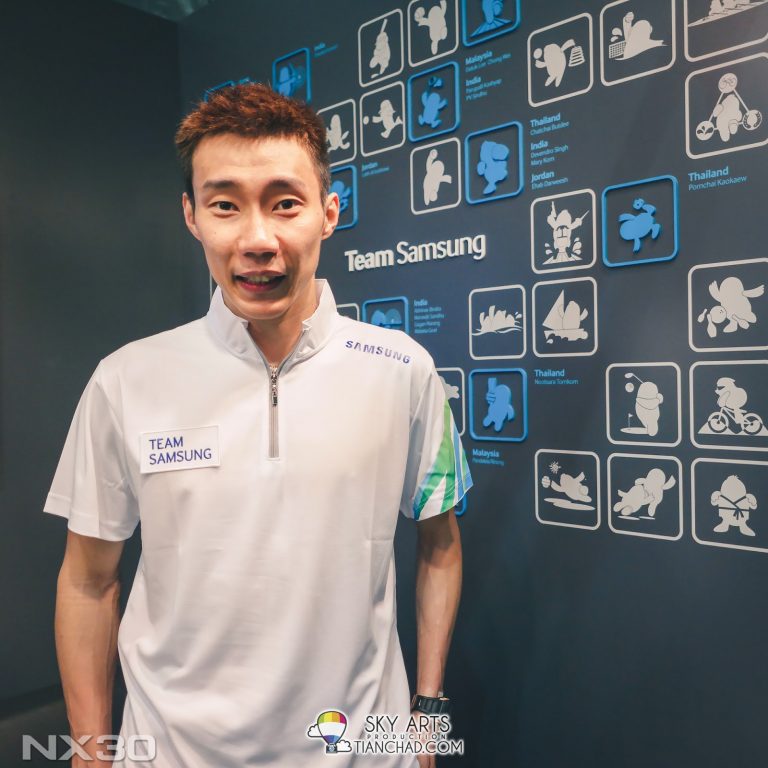 Lee Chong Wei
He is a professional badminton player from Malaysia. As a singles player, he ranked first worldwide during the period August 2008- June 2012.
He holds the record of being the only Malaysian player to rank first worldwide for more than a year. When it comes to Olympic achievement, he bagged three silver medals and is the sixth player to win an Olympic medal from Malaysia.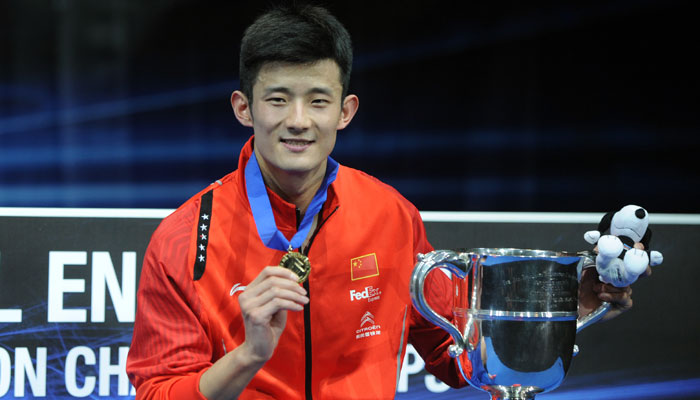 Chen Long
Also known as "Junior Lin Dan / Little Dan", he is a badminton player from China. Ranked no. 2 worldwide, this 25-year-old started his career with junior championships in 2007 BWF World Junior Championships. In 2016 Olympic game, he defeated Lee Chong for an Olympic gold medal clearly signaling himself as the new champion in Badminton Singles.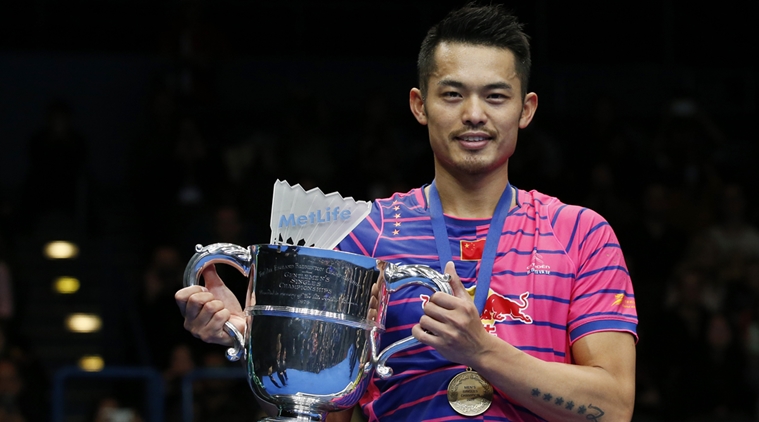 Lin Dan
World number three player Lin Dan is from China. He is regarded as the greatest single player. He is 33 years old now however, he completed the Super Grand Slam by completing all major 9 titles in badminton world. He is a risk taker around the court because sometimes he tends to smash towards the sidelines which is very risky.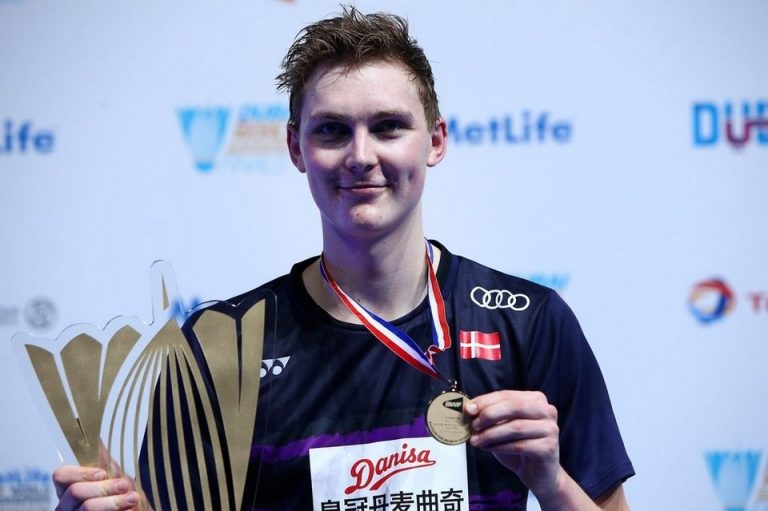 Viktor Axelsen
Viktor is a Axelsen 23-Year-old badminton player from Denmark. In 2010, he was the world Junior Champion, the first ever European to win the title. Out of six singles played, he won five games.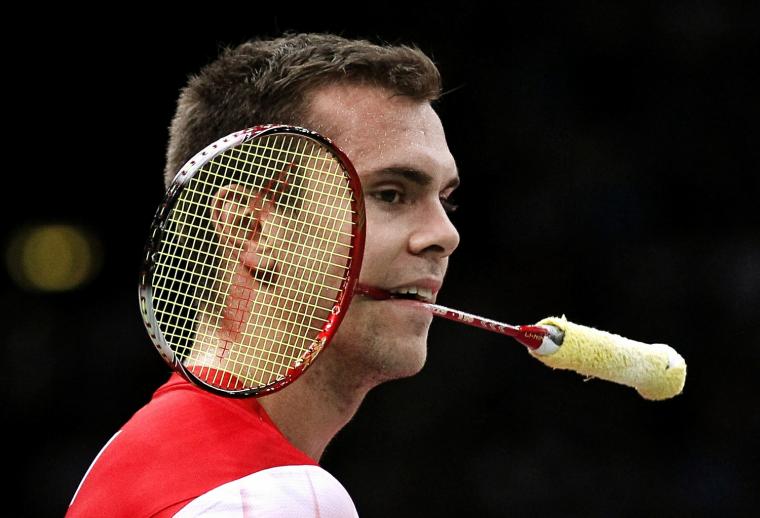 Jan O Jorgensen
Another addition to the list of players from Denmark after Viktor is Jan O Jorgensen. He won the European championship in 2014. He also plays in Denmark Badminton League and represents SIF. Many would not know but Jan O Jorgensen has had a connection with cricket while he was a teenager.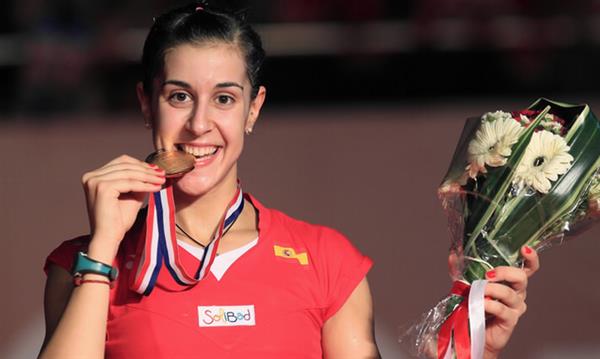 Carolina Marin
After winning the Women's Single World Championship in 2014 and 2015 Carolina is the number one female badminton player as of now. She is from Spain and is the first Spanish player to become the world No, 1 in the women's singles. Recently she won a gold medal in Olympics by defeating PV Sindhu of India.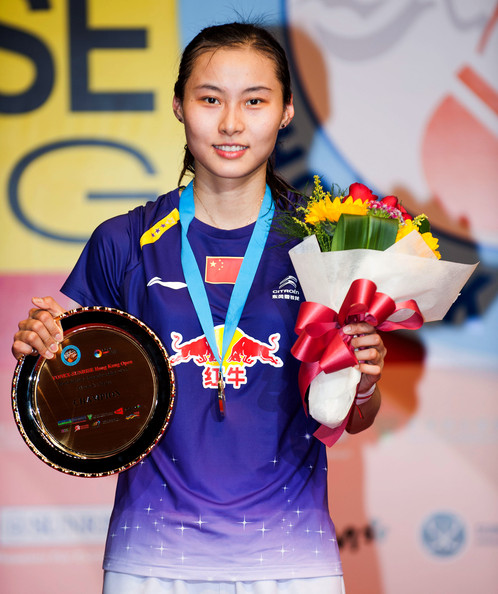 Wang Yihan
She is a retired professional badminton player from China. She started her career when at only 9 years of age. She occupied the number one spot in 2009. She won accolades for her action packed performance in 2012 Olympics and 2011 World Championships, 2006 World Cup and Asian Championships in years 2011 and 2013.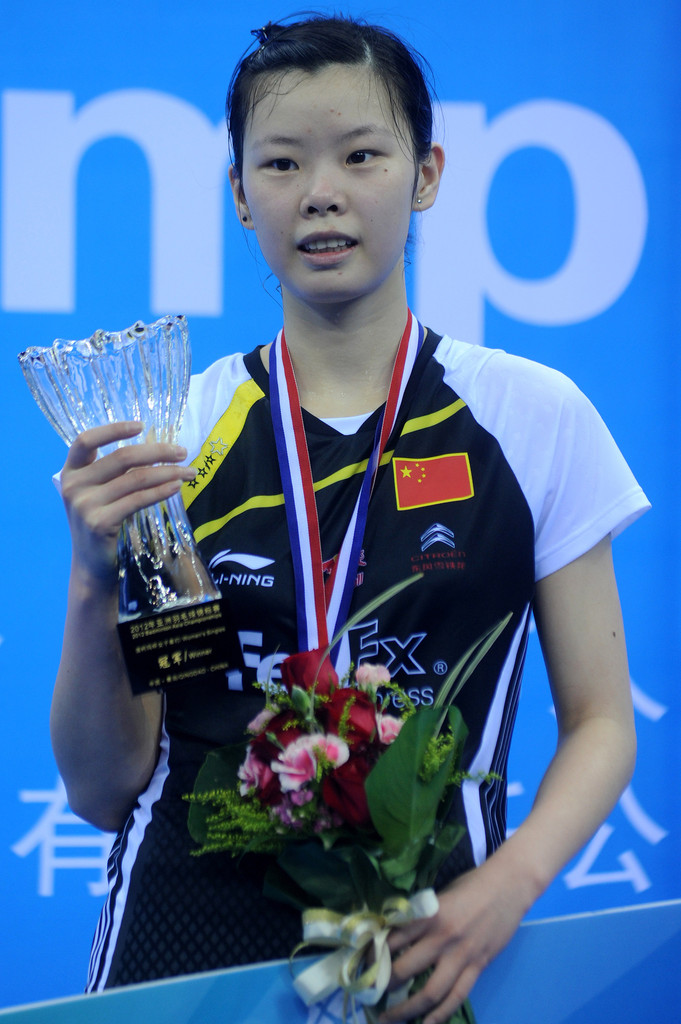 Li Xuerui
As of now, she is world number 3 women's singles player. She is a professional badminton player from China with a brilliant track record of winning a Gold medal in London Olympics 2012 and runners-up in 2013 and 2014 World Championships.
Ratchanok Intanon
The 9th spot is occupied by this Thai Player, Ratchanok Intanon. Only 19 years of age, she became one of the youngest to win singles World Champion in 2013. Apart from that, she has also won Junior Championship for three years 2009, 2010, and 2011 in a row. She is the first Thai player to become world no.1 in Women's Singles.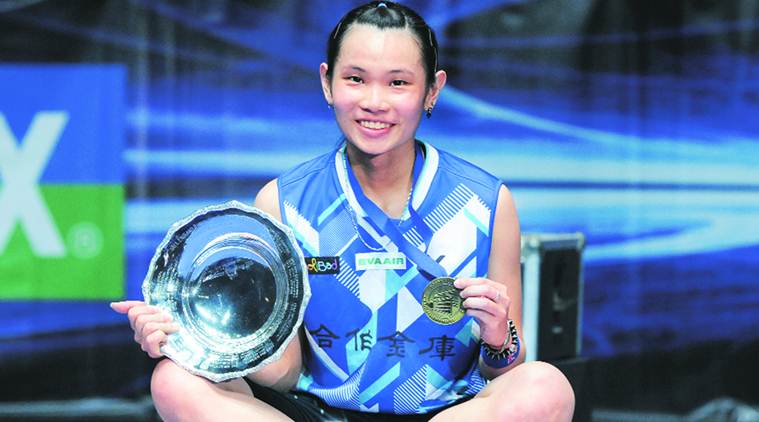 Tai Tzu-Ying
Beiong a badminton player from Taiwan, she won the title of Taiwanese Ranking Competition when she was only 16 years of age. Hence, she is the youngest no. 1 in Taiwanese Badminton History. She won five Super Series titles consecutively in 2016 and 2017, and is (as of April 16, 2017) on a 17-match winning streak, to be continued at the 2017 Indonesia Open.